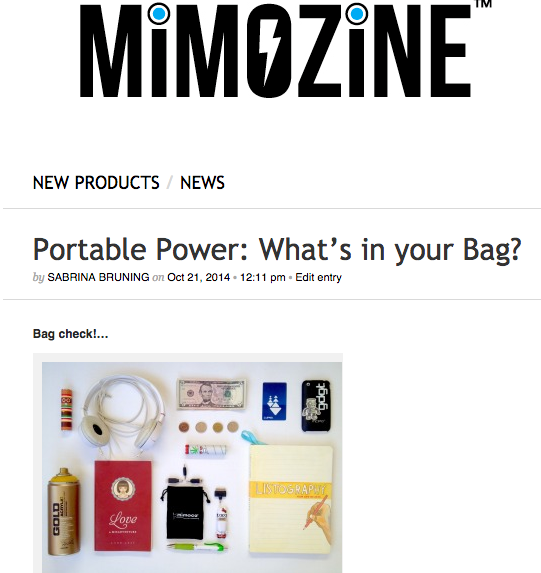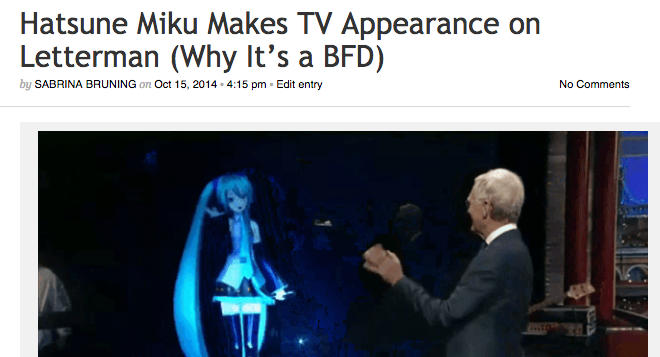 Whether it's lifestyle blogging, instructional walk-throughs, value prop messaging, or social media conversations -- I'm a channel chameleon that delivers.
Put me in front of a fence post and I'll have it chatting within 15 minutes. Send an upset user my way and they'll leave a fan.
Connection is key and you can't fake authenticity.